Beauty & Care Tantra infusion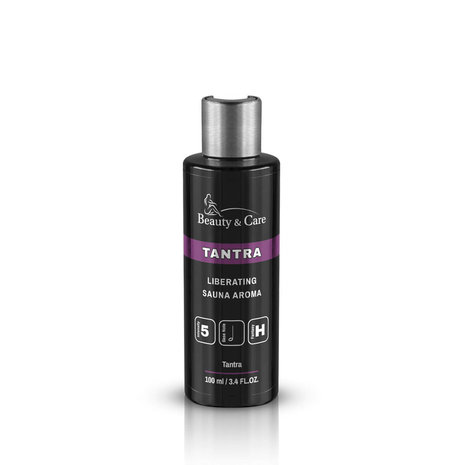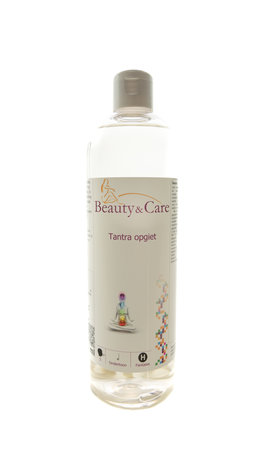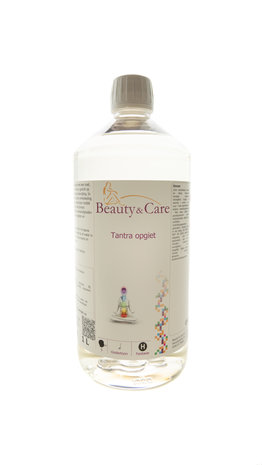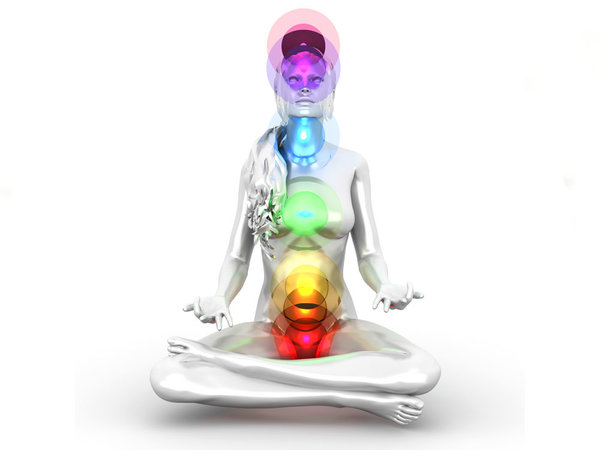 Product description
Fragrance Tantra sauna infusion
Tantra infusion has a sweet, spicy aroma with a fresh floral note.
Tantra infusion is good to use in spirituality.
Usage
Use 5 ml per liter of water or ice in the sauna bucket.
If the smell is too small, use a little more.
If the scent is too strong, use a little less.
Tantra infusion can be mixed well with:
Lavender, Magnolia, Myrrh and Sandalwood.
About the bottles
25 ml - the 25 ml bottle is often used for a sauna at home or to try out the scent.

100 ml - 100 ml can be poured 4 to 10 times. (that depends on how much is used for an infusion)

500 ml - the 500 ml bottle is used in the professional sauna or by sauna enthusiasts (20 to 50 times)

1 liter - the liter bottle is also used in professional saunas or by large sauna enthusiasts (infused 40 to 100 times)
Product specifications
Article number

100998

SKU

12050362

EAN

8717825916523

Base

Perfume

Scent

Sweet, spicy scent with a fresh floral note

Group

Fantasy

Strength

3

Dosage

5 ml sauna infusion per liter of water

Note

Heart Note

Season

Spring
Show more
Show less